Protect & Enhance Your Vision
Sunglasses are more than just a fashion statement. They protect your eyes from UV rays and sun damage. In the short-term, the sun can cause the discomfort of ocular sunburn. In the long-term, sun exposure has been linked to cataracts and age-related macular degeneration.
Choosing the Right Sunglasses
The right sunglasses for your eyes should have 99 to 100% UVA and UVB protection. They should also screen 75 to 90% of visible light. Polarization is another aspect to consider. It's especially helpful in harsh outdoor lighting conditions, like sunlight reflecting off of water or snow. Polarized lenses also enhance colours and image clarity.
To protect your eyes properly from the sun, you should never have to choose between sunglasses or clear vision. We offer a variety of fashionable, protective sunglass frames and lenses available with a prescription.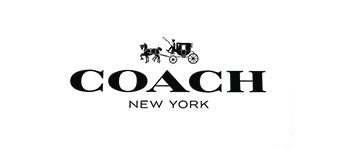 Coach
Coach is a leading New York design house of modern luxury accessories and lifestyle collections, focusing on superior quality and durability.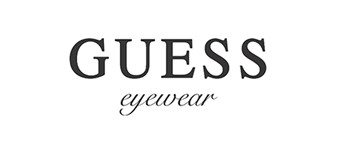 Guess
GUESS was established by the Marciano brothers, who, in 1981, left the south of France in pursuit of the American dream. Inspired by a European influence, the Marciano's put their innovative touch on the apparel industry, redefining denim and eyewear. Guess, and their large array of sunglasses symbolize a young, sexy, and adventurous lifestyle.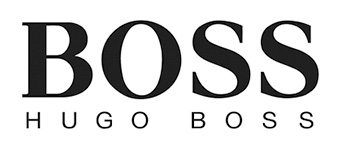 Hugo Boss
Stylish and unique designs matched perfectly for those that need frames that can keep up with their busy lifestyle. High-performance offerings made with durable materials proven to take anything you can throw at them. Classic styling matched with signature Hugo Boss accents shows you don't have to compromise on a frame to suit your tastes.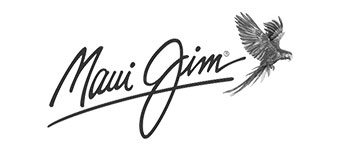 Maui Jim
Maui Jim is the fastest growing maker of premium polarized sunglasses, prescription sunglasses, and ophthalmic frames in the world! It all began in Lahaina, Hawaii, with a need for sunglasses that could eliminate the harsh Hawaiian glare without distorting the colours of the island scenery. Today, Maui Jim also produces stunning, high-quality ophthalmic frames.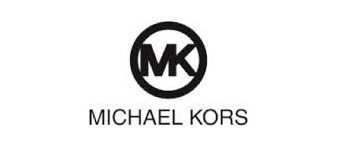 Michael Kors
Available in both optical and sun, the Michael Kors Eyewear Collection ranges from cat-eye's to aviators and from oversized to understated, infusing innovative materials like reflective lenses and one-of-a-kind tortoise acetates with details like the brand's signature logo charm and chain-link detail. Each pair is irresistibly chic, evoking the unique sensibility of the brand and incorporating rich accents from the designer's runway collections.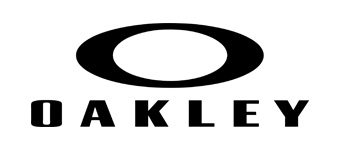 Oakley
Oakley invents each new product with a design philosophy called sculptural physics: the discipline of solving problems with science and wrapping those solutions in art. Supported by an infrastructure that includes the latest tools of technology, Oakley engineers and artisans continue to expand the company's array of product categories.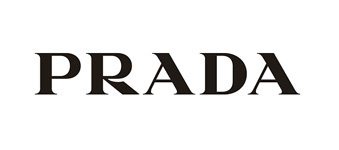 Prada
Innovation is at the core of Prada's success, with no sector escaping the Group's avante-garde approach.  Prada casts its creative eye beyond the boundaries of fashion, to include art, architecture, cinema and culture as a key reference to the brand's core values.  Prada eyewear is exemplary of the company's well maintained and well deserved status associated with the brand.
Visit Our Office
We're proud to serve our community of North London and Arva. We are currently located on Medway Road, right across from the Arva Fire Station and next to Medway Highschool.
Our Address
14361 Medway Road (lower level)

Arva,

ON

N0M 1C0
Hours Of Operations
We are closed for all statutory holidays, and long weekends.
Hours are subject to change without notice.